Join the movement to share stories and change lives. Opportunities for early learning make a great difference in the lives of young children. Whether you are a parent, educator, or you are interested in becoming a volunteer, there are many ways you can get involved!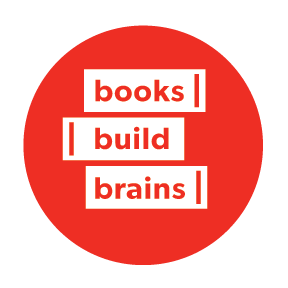 Join the C2C Book Club and share one of our new favorite children's books each month. Tell us about why you enjoyed the book by sharing an image or video and you will be entered to win next month's C2C Book Club book!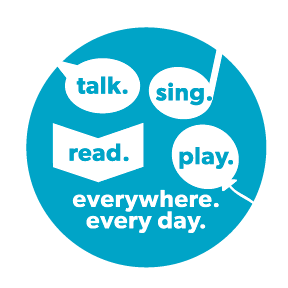 Sharing books, talking, playing, and singing can happen anywhere. Download the Make Way for Books Early Literacy App to find book suggestions, activities, and music streaming to make talking, singing, reading, and playing a part of every day! Join us for Cover to Cover and Storytime and share stories with Make Way for Books!
Learn more about our activities for families>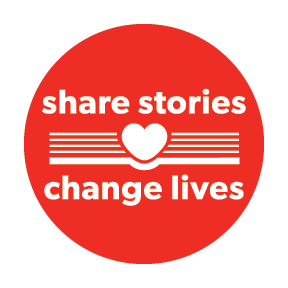 Start sharing stories with children throughout southern Arizona. Make Way for Books Storytime Volunteers visit preschools and childcare centers each week to share books, puppets, songs, and movement with children. Learn more about how you can get involved as a Make Way for Books Volunteer!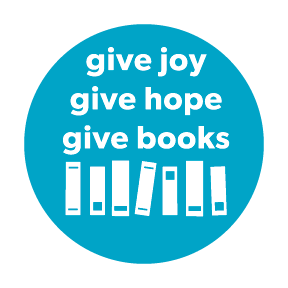 Books build relationships and change lives. Give children the joy of books. Host a book drive with your community group or organization. Ask for books instead of birthday presents this year. There are many ways to give joy, give hope, give books.
Give Joy, Give Hope, Give Books>