Thank you for your interest in our programming! We hope you and your family are well. Please note that out of precaution, we are not currently providing our family literacy programming in person at this time. We may not be able to meet with you in person, but we believe in the power of books and stories to help us connect and support each other. Even though we cannot be together right now, we're can still Make Way for Books! Here's how you can join us right now:

Make Way for Books Online Storytime
We are live streaming from Make Way for Books mornings at 10:30 a.m. (Arizona time). You can join our online storytime group to watch our storytimes here. We'll be sharing some of our favorite books, songs, and activities every morning, including some from the Make Way for Books App!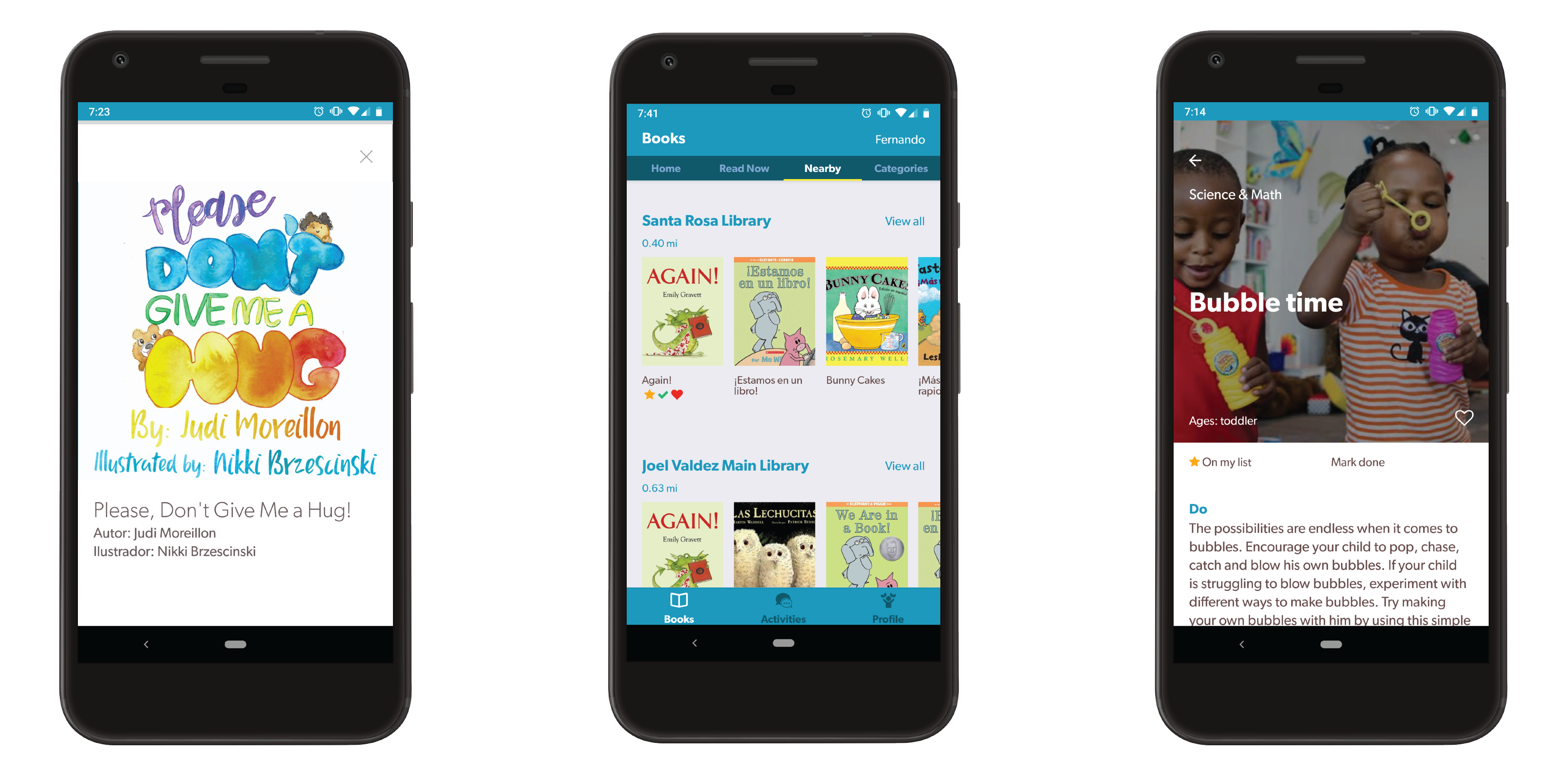 Get the Make Way for Books App
Please download the Make Way for Books Early Literacy App to find "Read Now" books you can share with young children anytime, anywhere. Additionally, the app provides research-based literacy activities families can do together using what they already have at home. You can download the bilingual (English and Spanish) Make Way for Books App for free at the following links: