Make Way for Books was one of the first nonprofits of the year to earn a spot on the 2017 Great Nonprofits Top-Rated Nonprofit list! The Top-Rated Nonprofit Award is the based on the ratings and number of reviews that Make Way for Books received from volunteers, partners, educators, and families for outstanding performance.
GreatNonprofits is the leading website where people share stories about their personal experiences on more than 1.2 million charities and nonprofits. The GreatNonprofits Top-Rated Awards are the only awards for nonprofits determined by those who have direct experience with the charities.
We're so thankful to everyone who shared their Make Way for Books' story with us:
Families:
"Make Way for Books storytime is the best! I first took my daughter when she was about 6 months old and she still enjoys it now at age 4. The story-telling, puppets, and activities are engaging and help model to us parents good ways to expose our little ones to a variety of literature. The employees and volunteers are all so warm and friendly."

"Make Way for Books has provided an extraordinary experience for my one-year-old granddaughter. They have also supported me as grandparent with books, songs and activities. I appreciate how they embrace my granddaughter in both Spanish and English."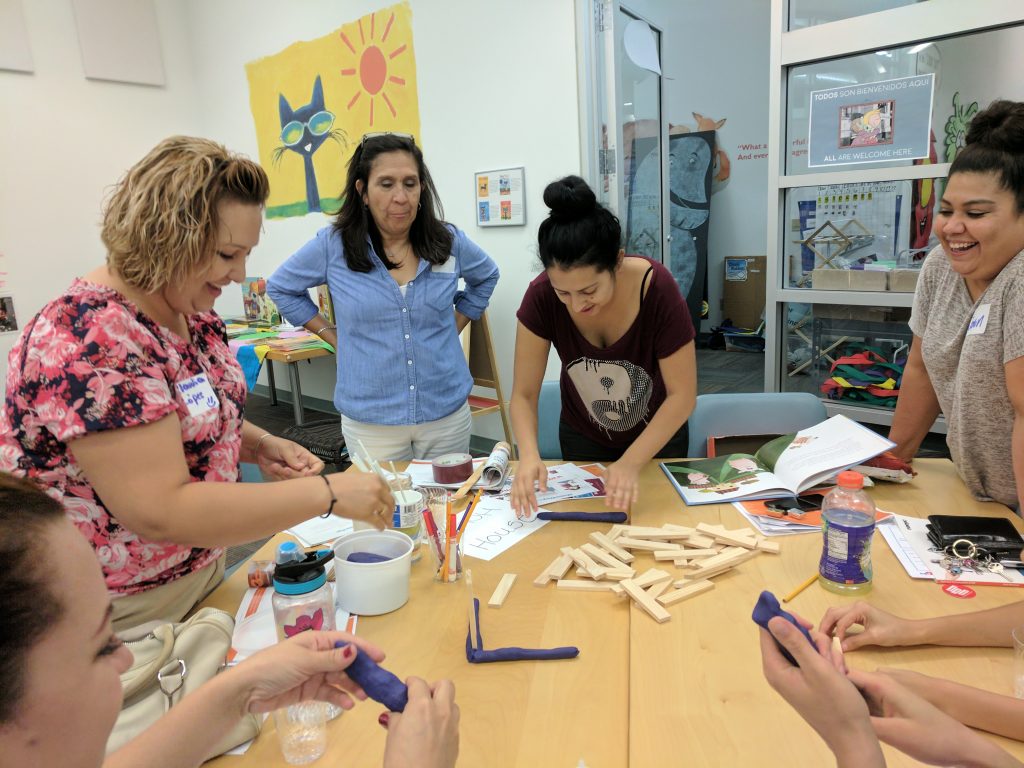 Educators:
"Make Way for Books (MWFB) is one of the best nonprofits I have had the pleasure to work with! I am a Librarian in a public library and while completing my masters I interned at MWFB and was able see firsthand the dedication, professionalism and heart put into practice in all the staff and volunteers planned for the Tucson community. MWFB also offers trainings for parents and educators separately. Thank you MWFB for all you do!"

"I am a university professor who has sent many students to intern for the folks at Make Way for Books. The students I send have ALWAYS been thoughtfully mentored and supported by the caring and supportive staff at MWFB. Because of this support, the growth I have witnessed in these students between start and finish has been phenomenal. The confidence these students display and their commitment to early literacy illustrates the power of the amazing team at Make Way for Books! Thank you to all of you who make my students feel so valued and so welcome!"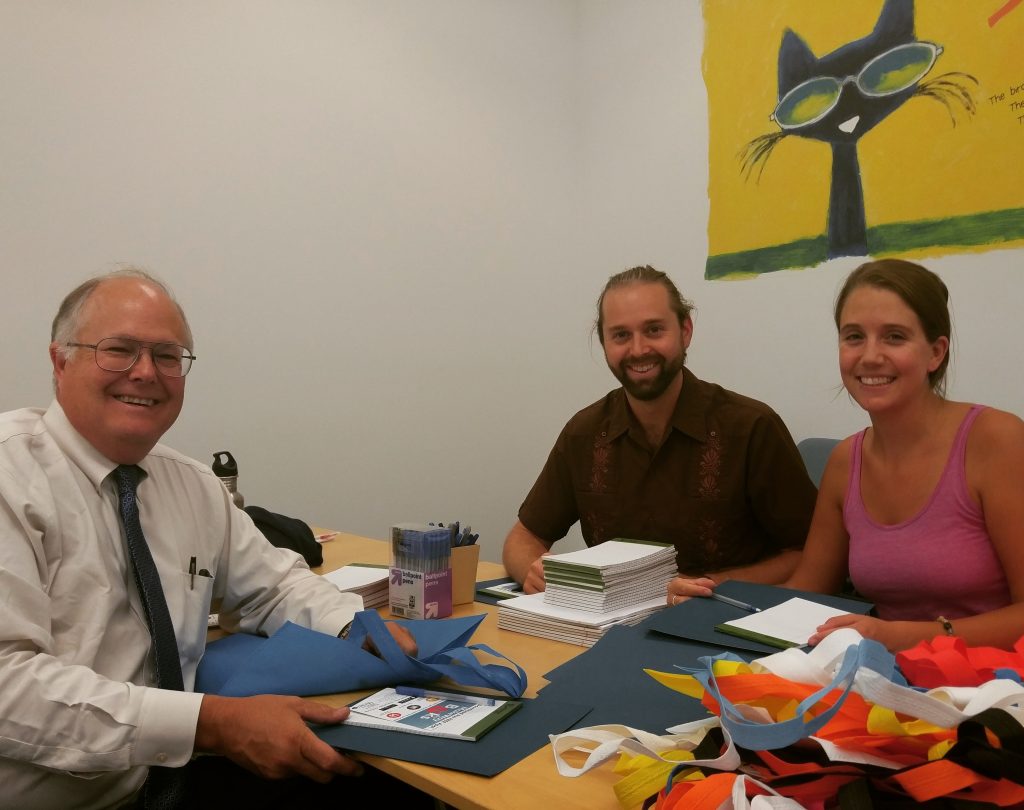 Volunteers:
"I have seen children's eyes light up as they are handed their very own brand-new book — their first book. This is made possible by the amazing supporters and donors of Make Way for Books. Every child should have the opportunity to read and succeed!"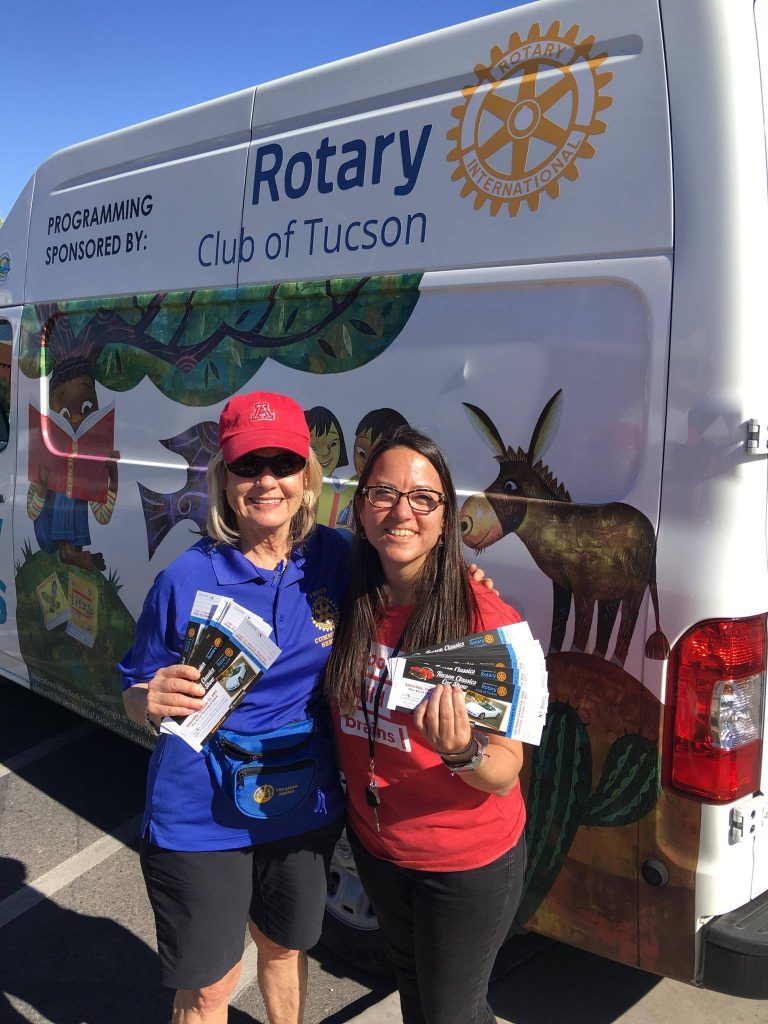 Partners:
"Make Way for Books is an exciting energetic center for readers and learners of all ages. I first worked with them as a partner in a community fundraiser. They engaged their volunteers and staff on many levels. They were enthusiastic, supportive and willing participants in a community event. I have more recently been in their space and it is full joy, passion and possibility."
Thank you for everyone who reviewed us and shared their stories. We are lucky to be a part of such a wonderful community! Read more inspiring stories and add your own here: https://greatnonprofits.org/org/make-way-for-books.